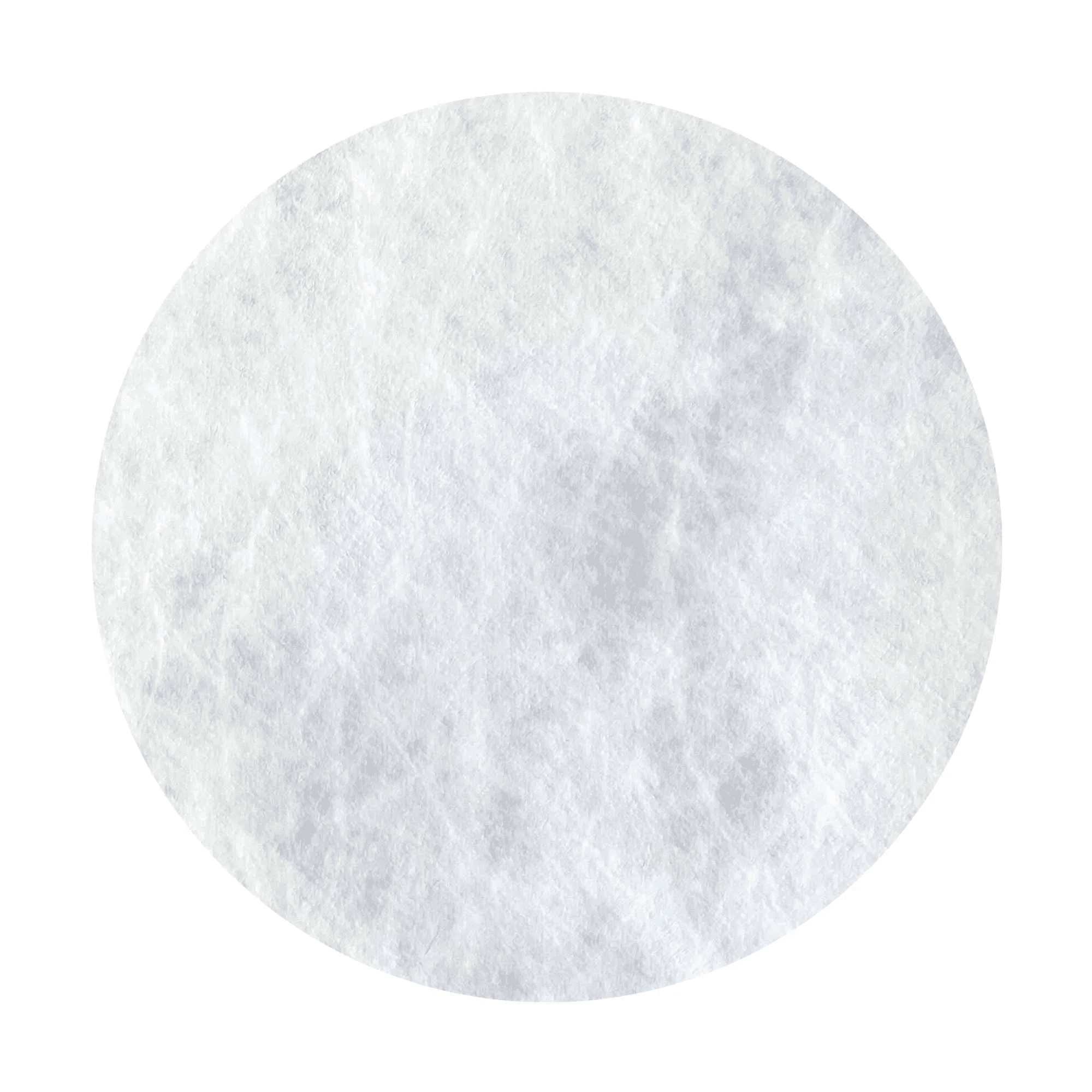 Tyvek
Tyvek® is a lightweight, elastic and water repellent plastic based material made from high density polyethylene (HDPE) fibers. Tyvek® comes in different thicknesses and looks and feels like something between paper, textile and plastic.
Use: Wind protection for buildings, protective suits and mailers.
End of life (producer claim): Recyclable in closed loop only.