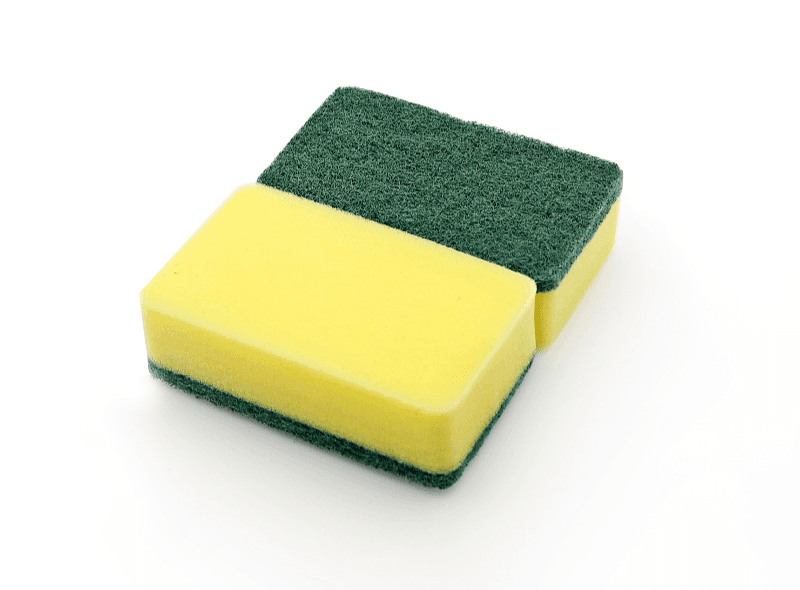 PU foam
Polyurethane foam — a thermoset foam that is commonly produced as acoustic panels or foam mattresses. It's a lightweight, open cell material that can be moulded and is great for protection within packaging. Difficult to recycle, but can be sourced as an industrially up-cycled material.
Use: Acoustic panels and foam mattresses.
End of life (producer claim): Not recyclable.