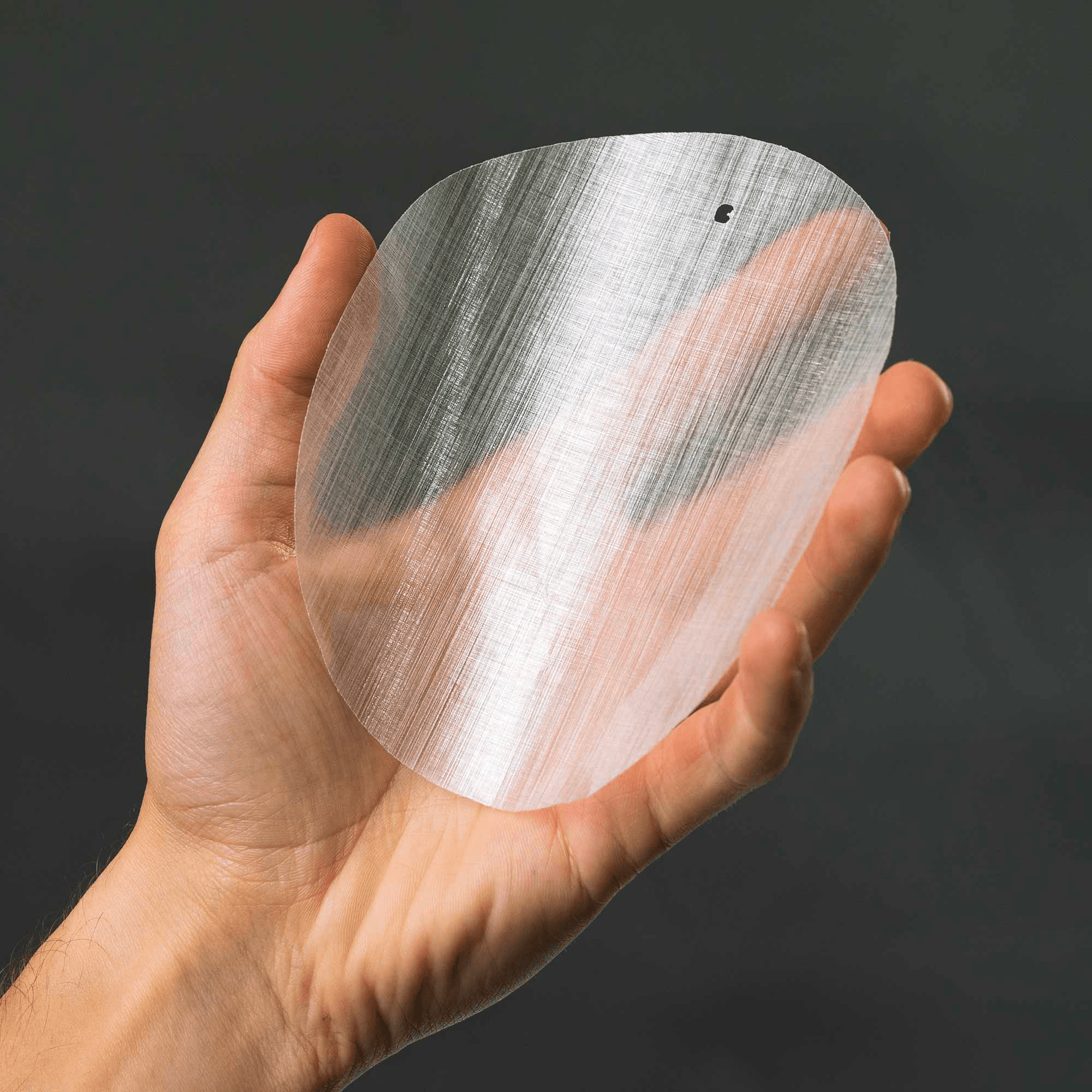 Dyneema (DCF) / Cuben fiber
Dyneema® Composite Fabric, also known as Cuben Fiber, is a laminated plastic based fabric. The material is waterproof, lightweight and has a high strength to weight ratio being 10-15x stronger than steel.
Use: Tents, ropes -and nets, sports -and outdoors equipment.
End of life (producer claim): Recyclable in closed loop only.