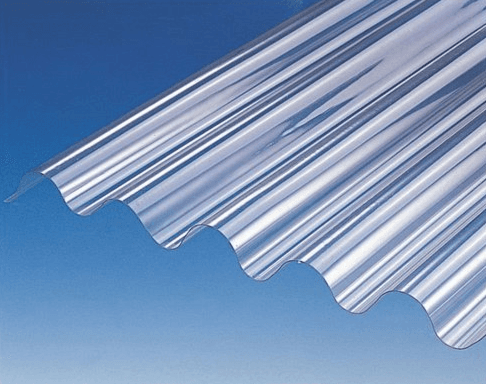 PC
Polycarbonate (PC) is a transparent thermoplastic with carbonate functional groups. Its high strength makes it resistant to impact and fracture. It is lightweight so an excellent alternate to glass.
Use: Baby bottles, electrical components, safety helmets, compact discs and 3D-printing.
End of life (producer claim): Recyclable in closed loop only.