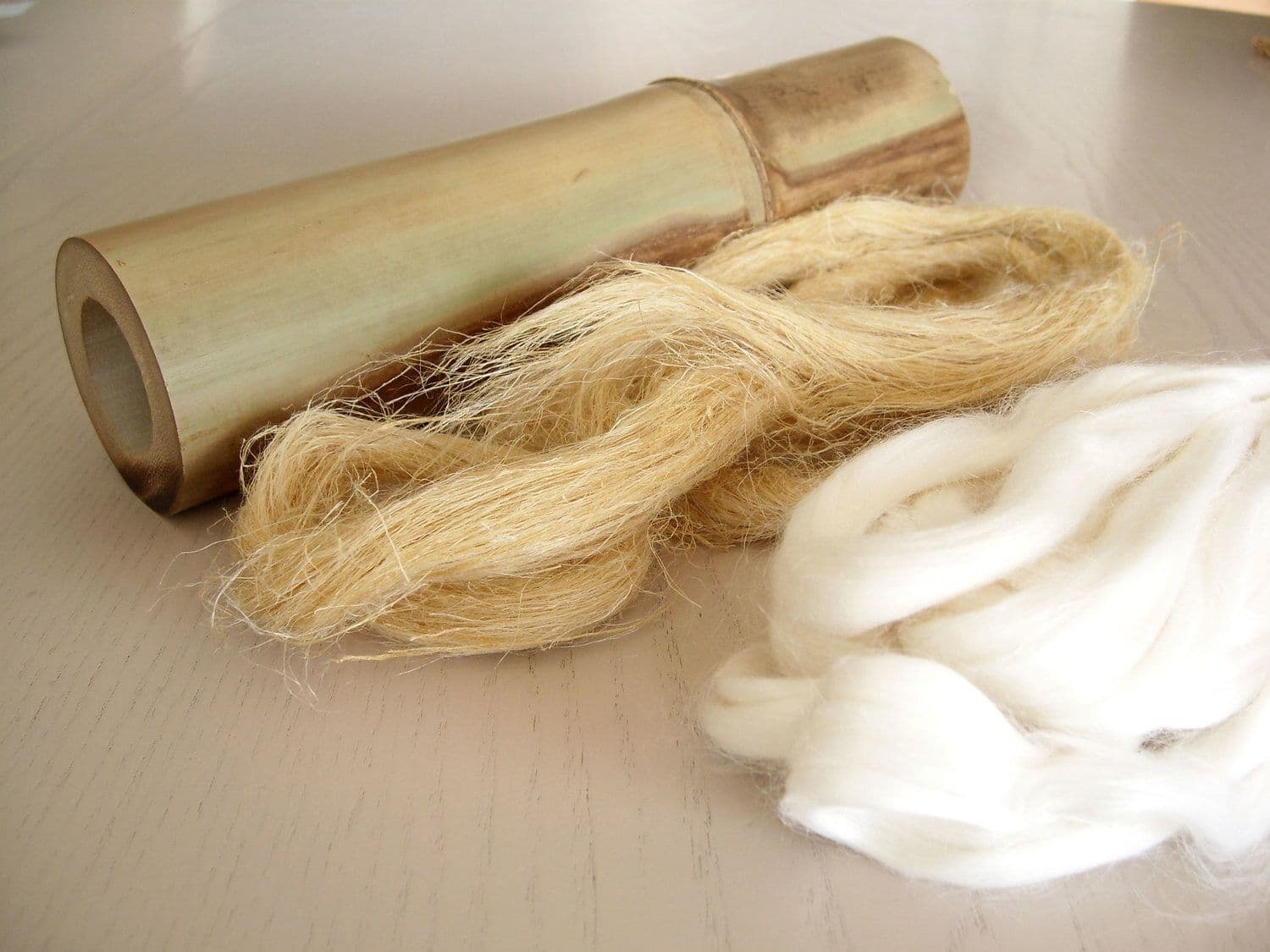 Bamboo fabrics
The term "bamboo fabric" widely refers to a number of different textiles that are made from the bamboo plant. Fabrics have been made from bamboo for thousands of years, but it is only in contemporary times that the process of making this hardy and fast-growing wood into fabric has been perfected.
Use: Clothing and bedding.
End of life (producer claim): Biodegradable.