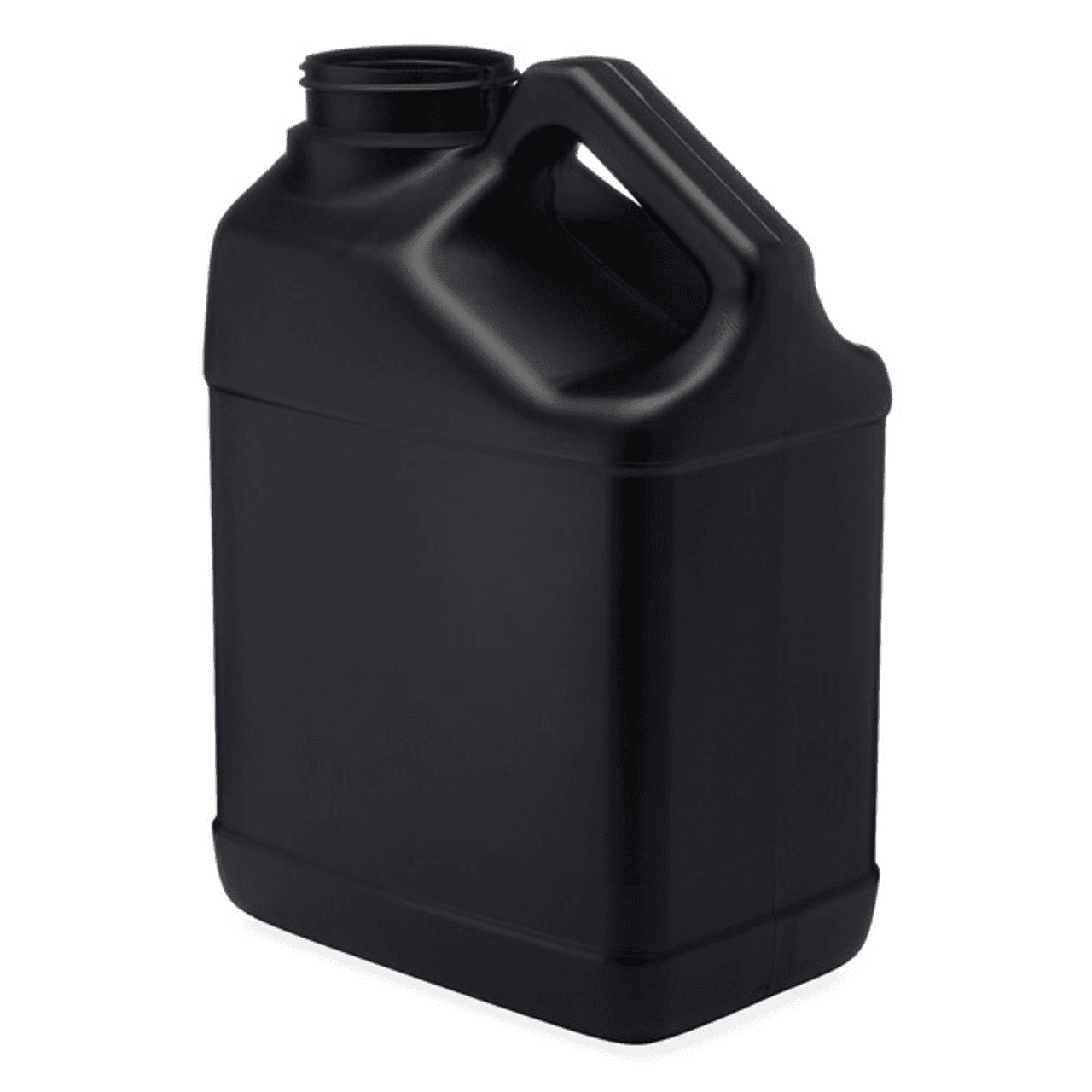 HDPE
High-density polyethylene is a heavier variant of PE. It has a higher density chemical composition, making it more suitable for applications that require material strength like containers and pipes. Can be translucent but not clear. Good cold resistance.
Use: Cosmetics containers, crates, toys and bottles caps.
End of life (producer claim): Recyclable.